Travel Authorization for NON-US citizens (ESTA)
As of 12 Jan 2009 all USA visitors without a VISA have to register for the immigration to the United States at least 72 Hrs prior to departure by means of the Online-System ESTA (Electronic System for Travel Authorization).
The registration is valid for two years. The registration can be accomplished by the passenger itself, a third party or their pertinent travel agency.
If your personal data are subject to change within the two year time frame, you have to update these prior to the next immigration.
For more information and the registration pls use:
ESTA Official Electronic System for Travel Authorization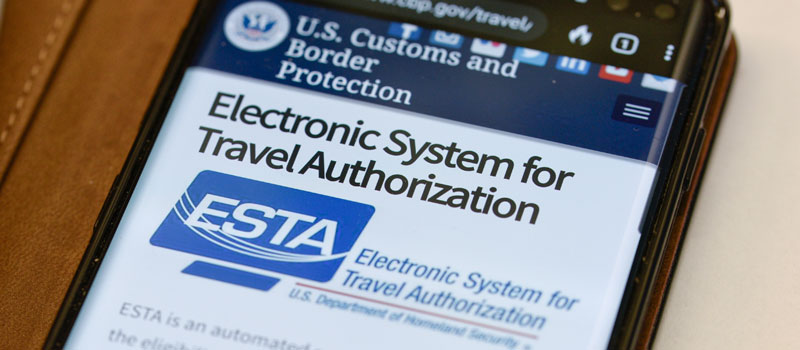 Image: © ESW Media