Passport Information
IMPORTANT:
Please be advised, it is the travelers responsibility to check the validation of the passport prior to departure.
The passport has to be valid a minimum of 6 months at the day of departure.
WICHTIG:
Es liegt in der Verantwortung eines jeden Reisenden, die Gültigkeit des Reisepasses vor Antritt der Reise zu prüfen!
Der Reisepass muss am Tag des Abfluges MINDESTENS noch 6 Monate gültig sein!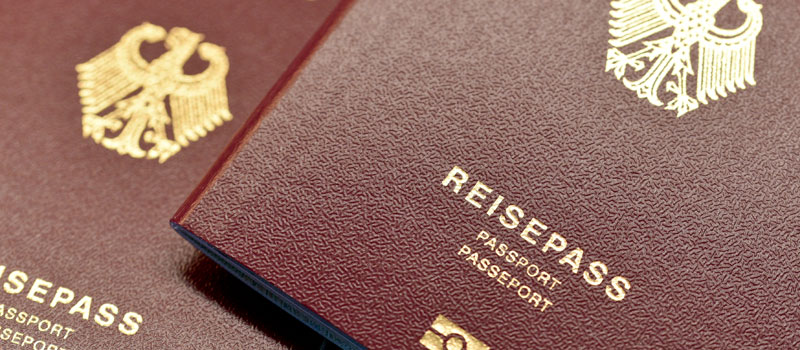 Image: © ESW Media